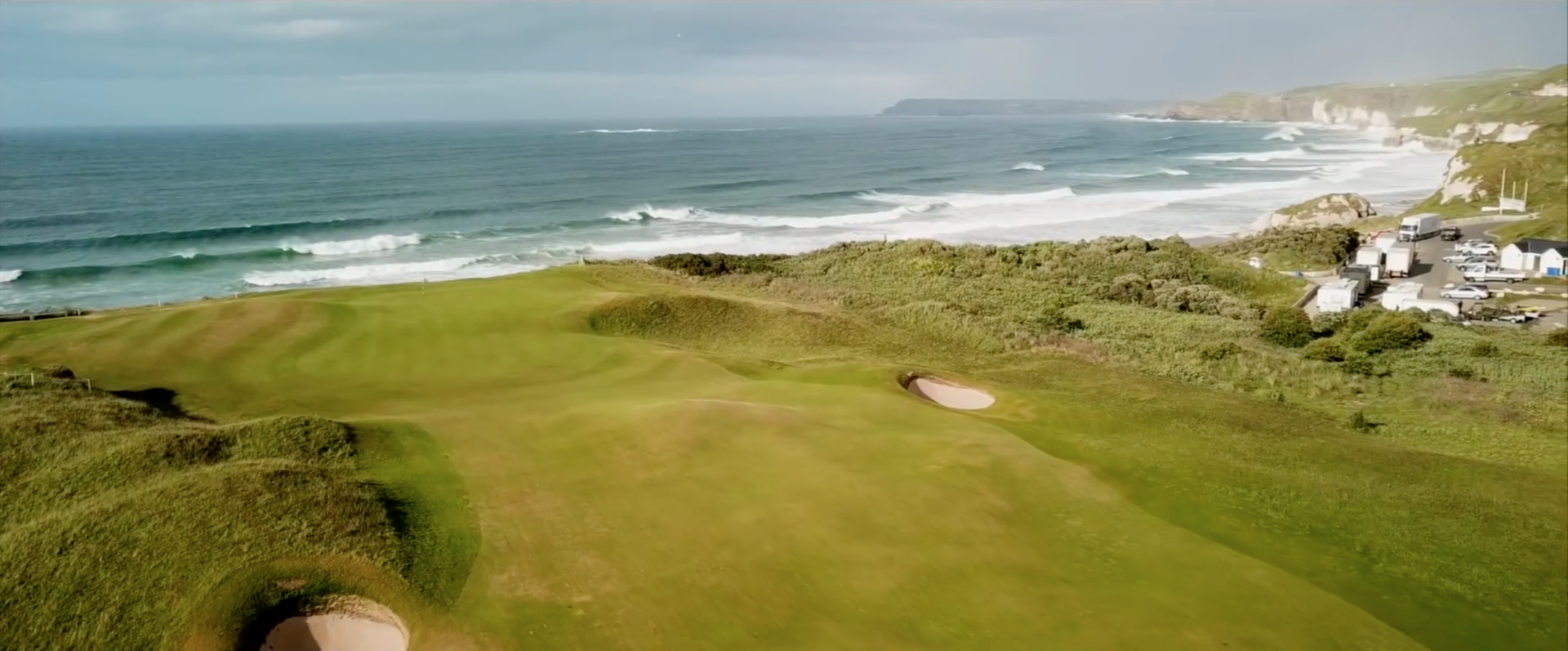 The British Open, which is sometimes referred to as The Open Championship or simply The Open, is the oldest of major professional golf championships, having been played first in 1860 in Scotland. While the other three majors are held in the United States, The British Open is hosted outside the Superpower's borders. The British Open is an annual tournament held on any of nine links golf courses located in England and Scotland, with Northern Ireland also having been included on the rota in recent years.
The British Open takes place during the weekend of July's third Friday. The tournament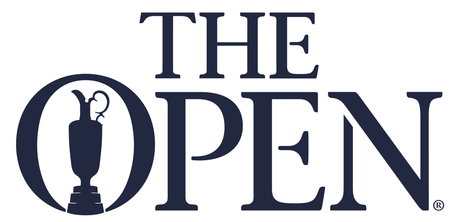 is played on a 72-hole golf course. In case of a tie after all 72 holes are covered, the tie is broken by allowing players to lock horns in a four-hole playoff.
For many decades, The Open has been churning out various awards to several winners. Some of these awards include the Bronze Medal, The Silver Medal and The Gold Medal. As of 2019 the Claret Jug (the Golf Champion Trophy) is perhaps the most prestigious award associated with this championship. The Claret Jug has been awarded to every British Open winner since 1873.